(CNN)Here's a look at Islamic State in Iraq and Syria (ISIS).
The group implements Sharia Law, rooted in eighth-century Islam, to establish a society that mirrors the region's ancient past.
ISIS is known for killing dozens of people at a time and carrying out public executions, crucifixions and other acts.
Is reportedly based in Syria.
Baghdadi was detained for several months in Camp Bucca, which was a US-run prison in southern Iraq. He was released in 2004.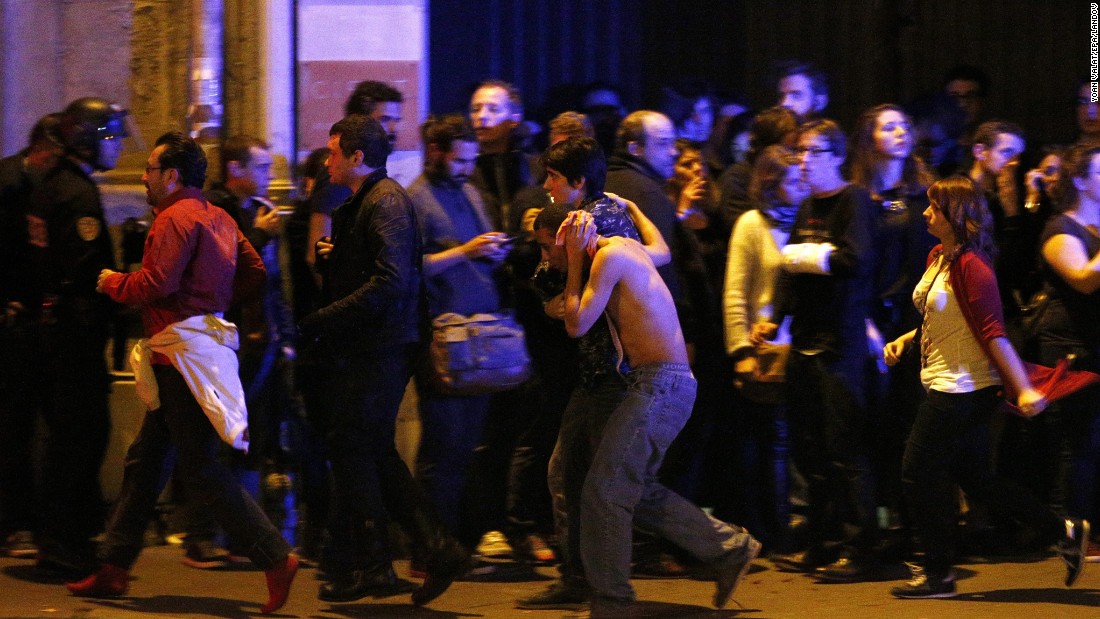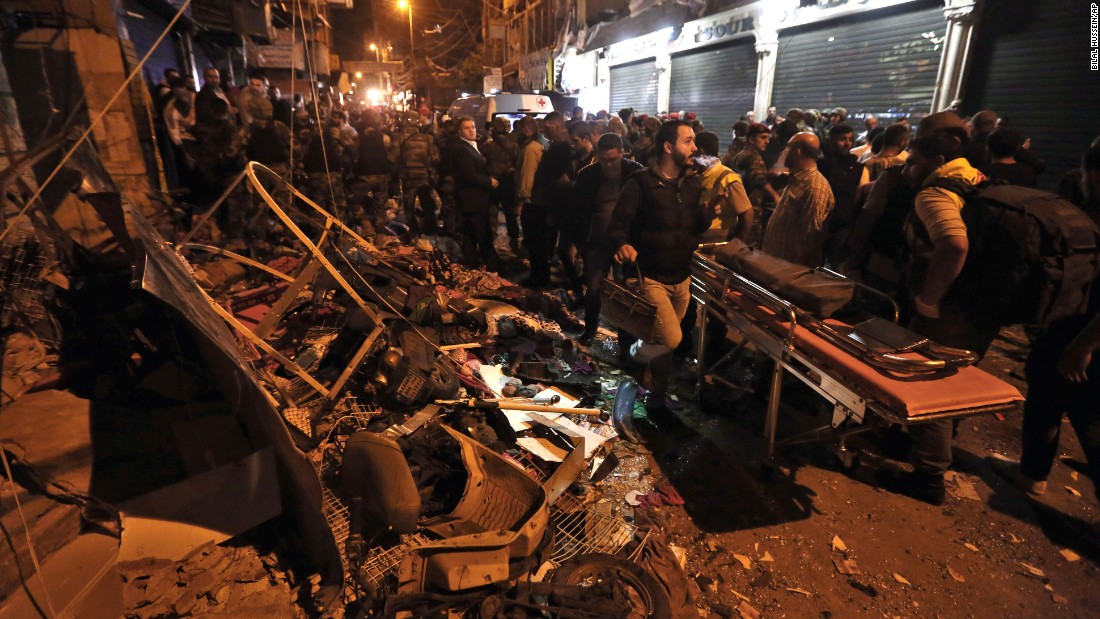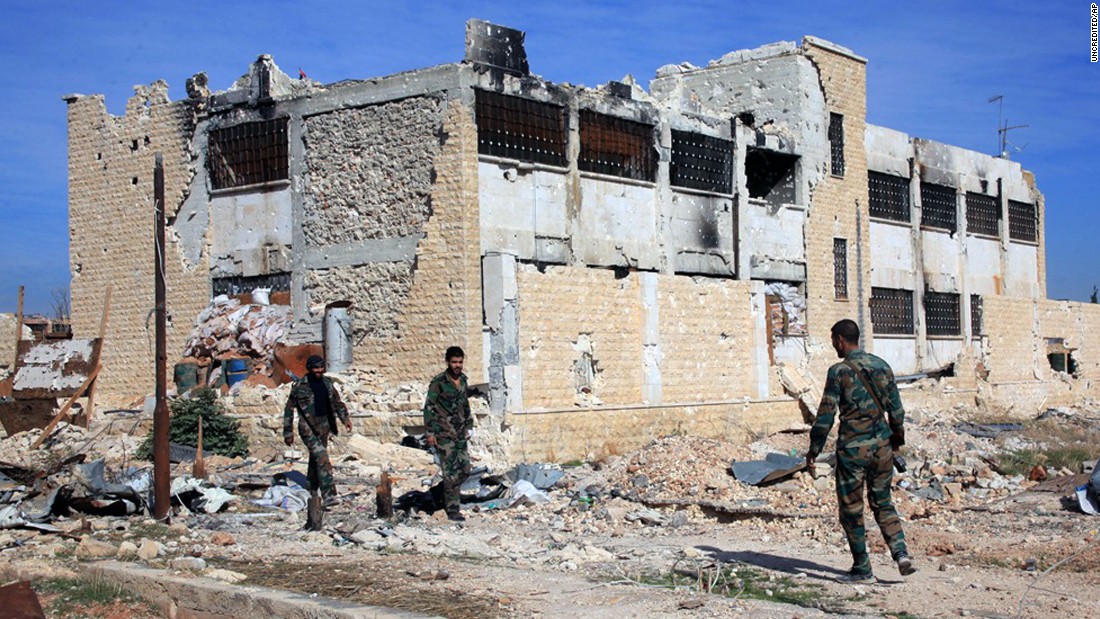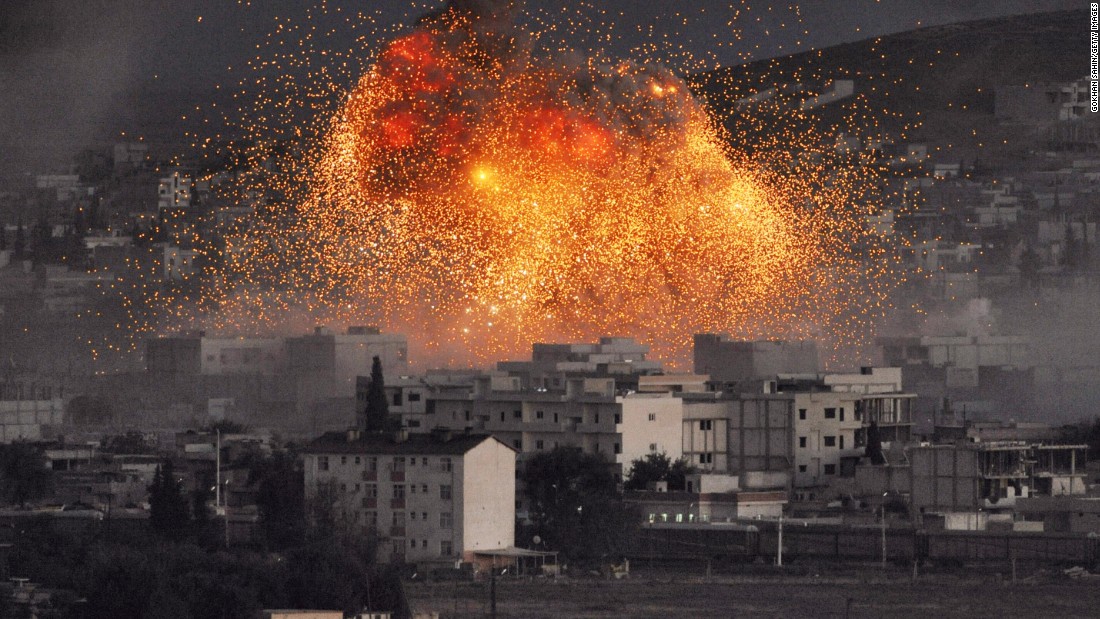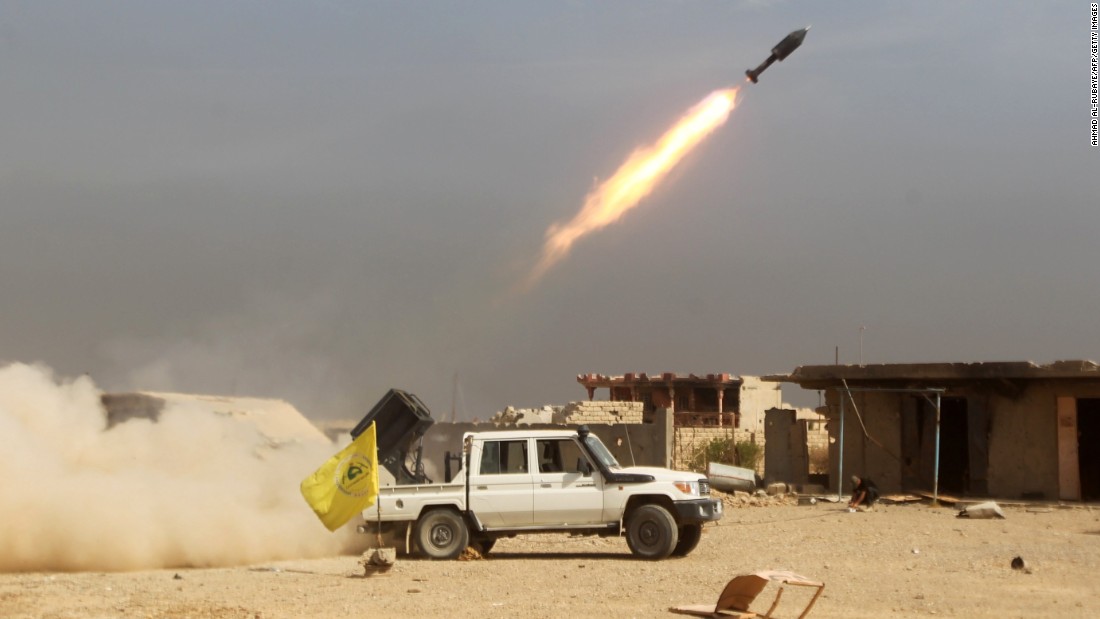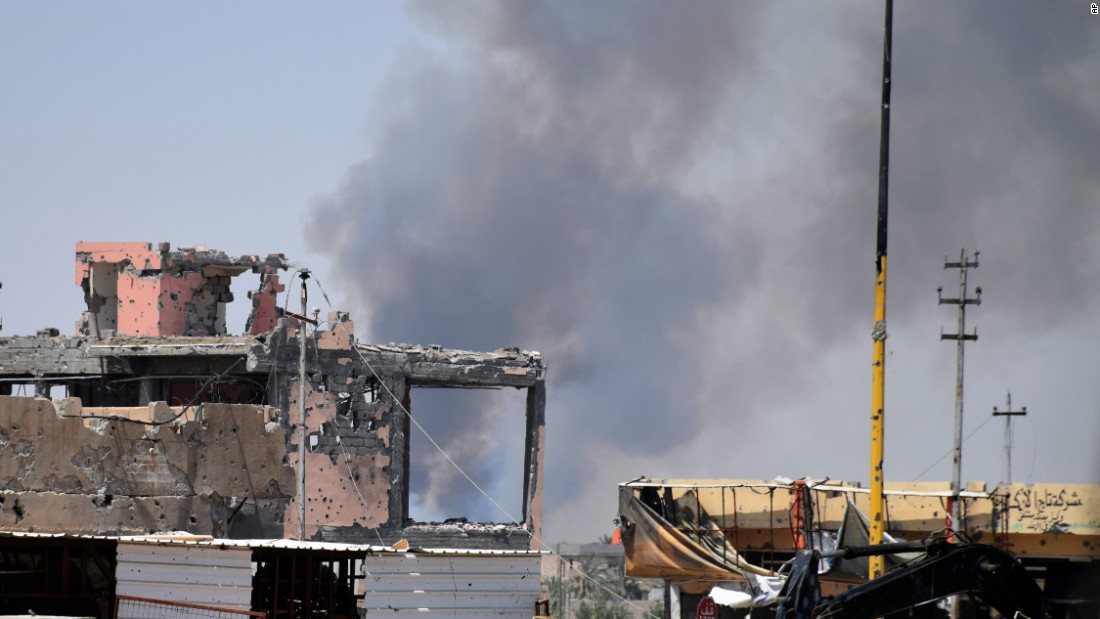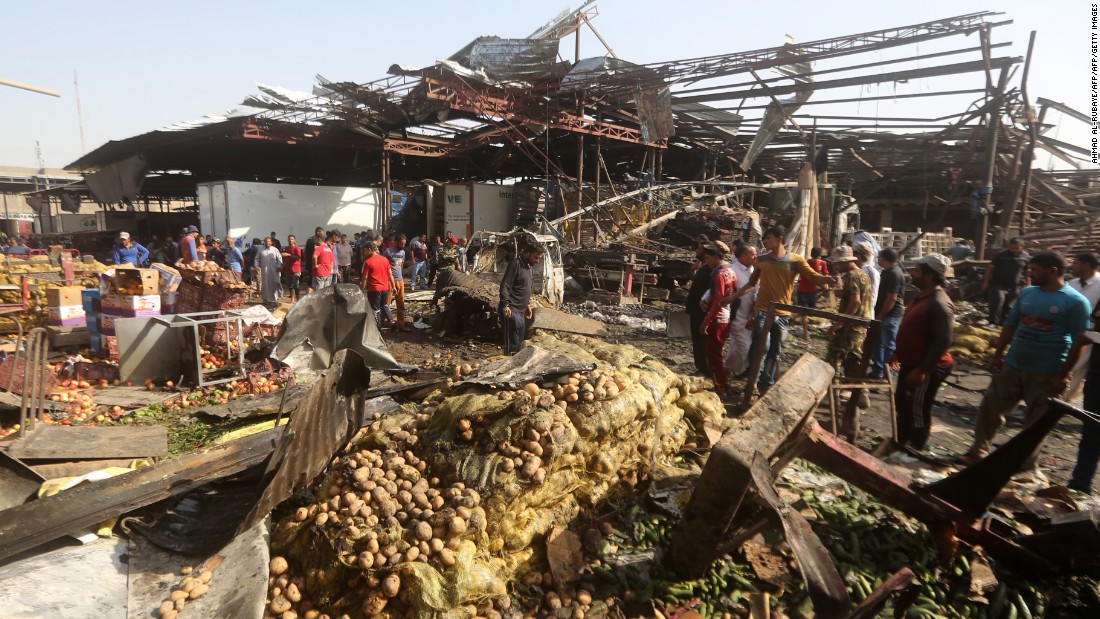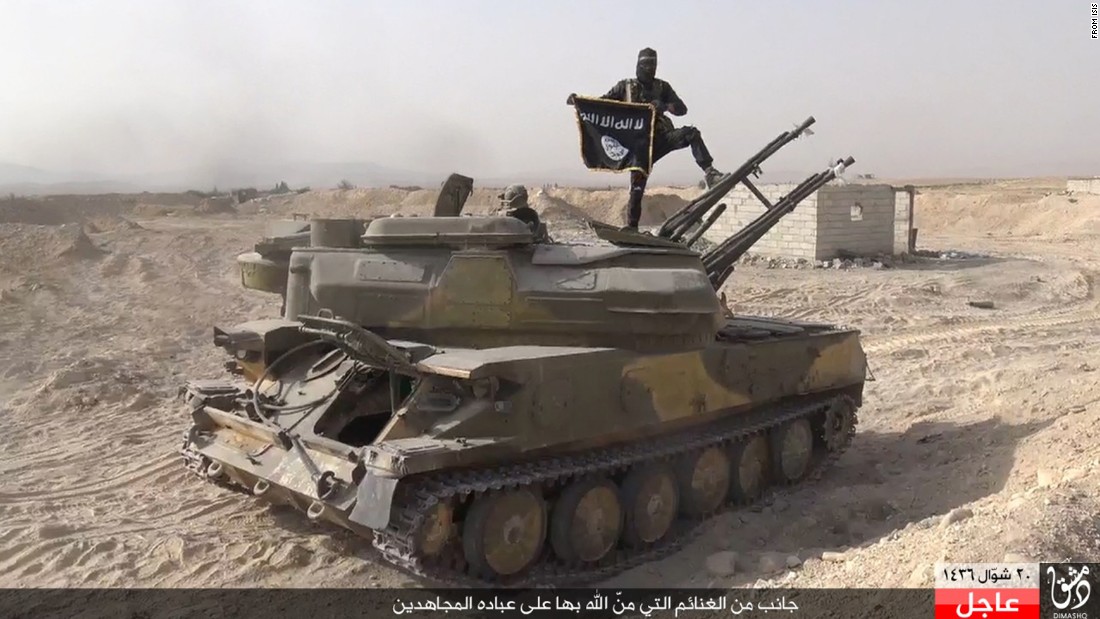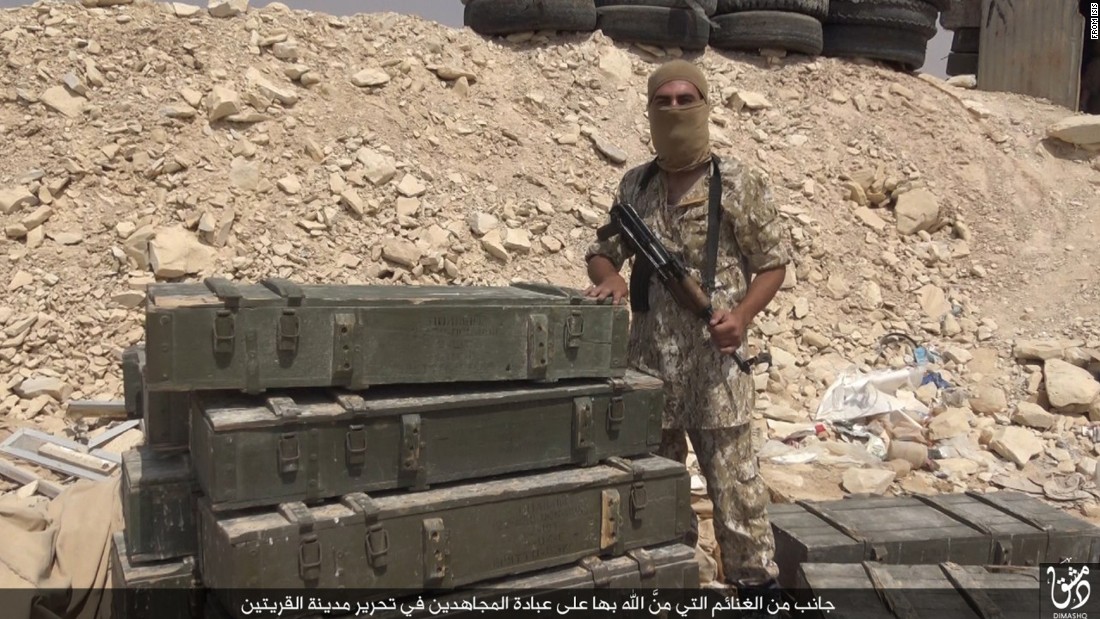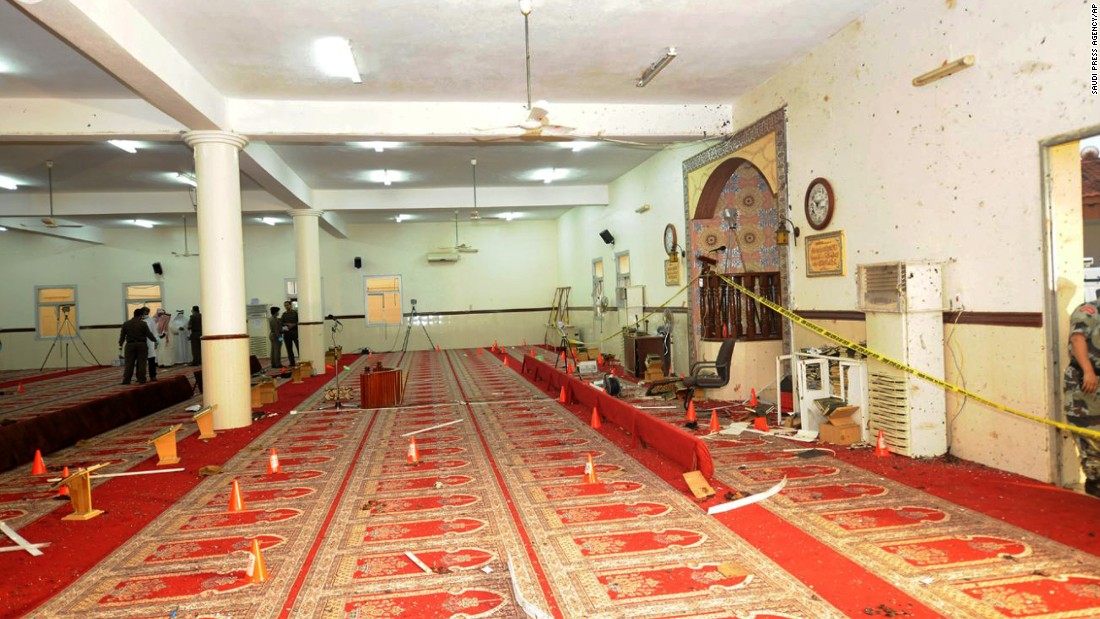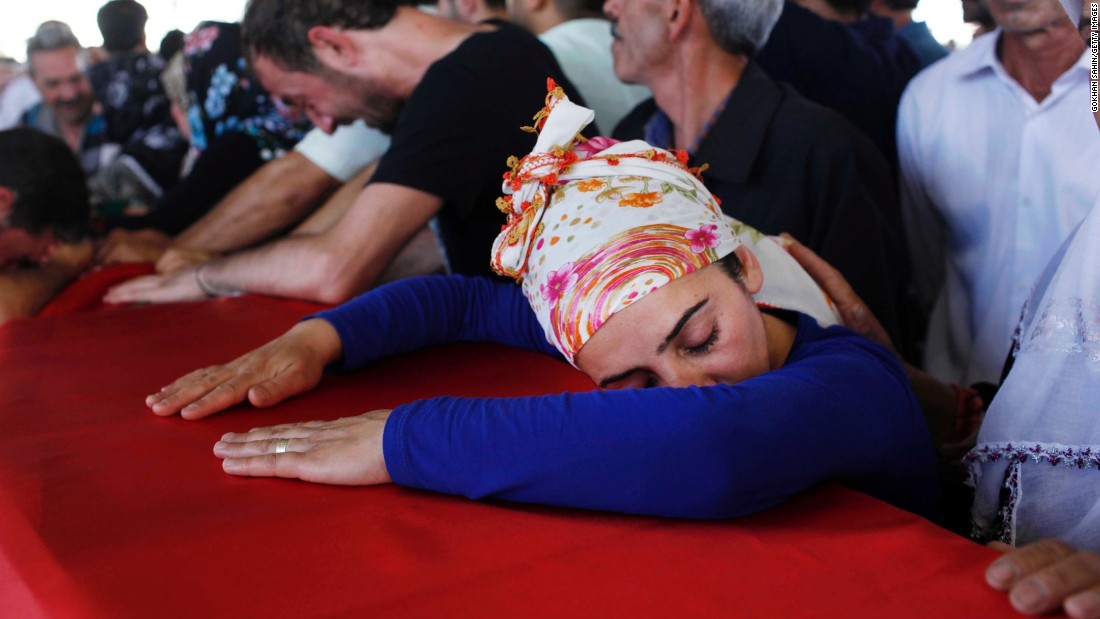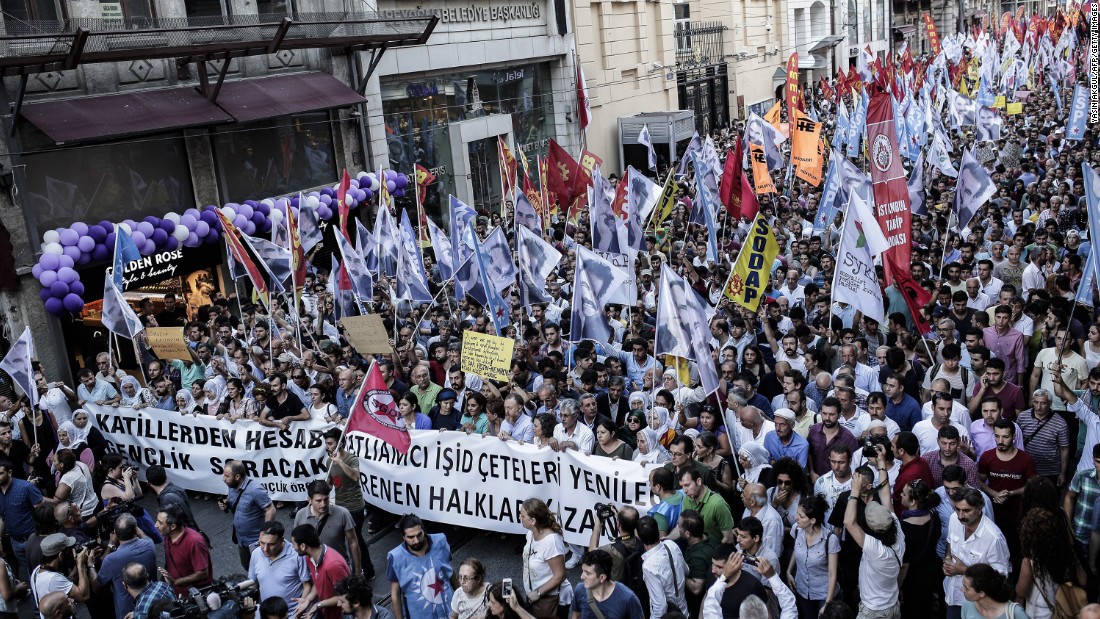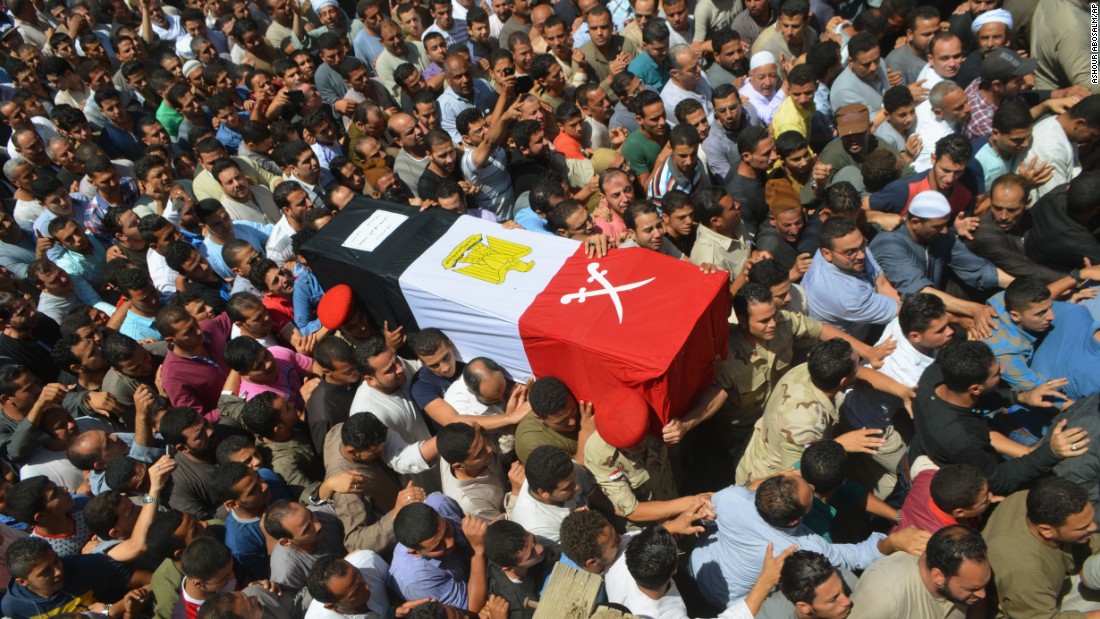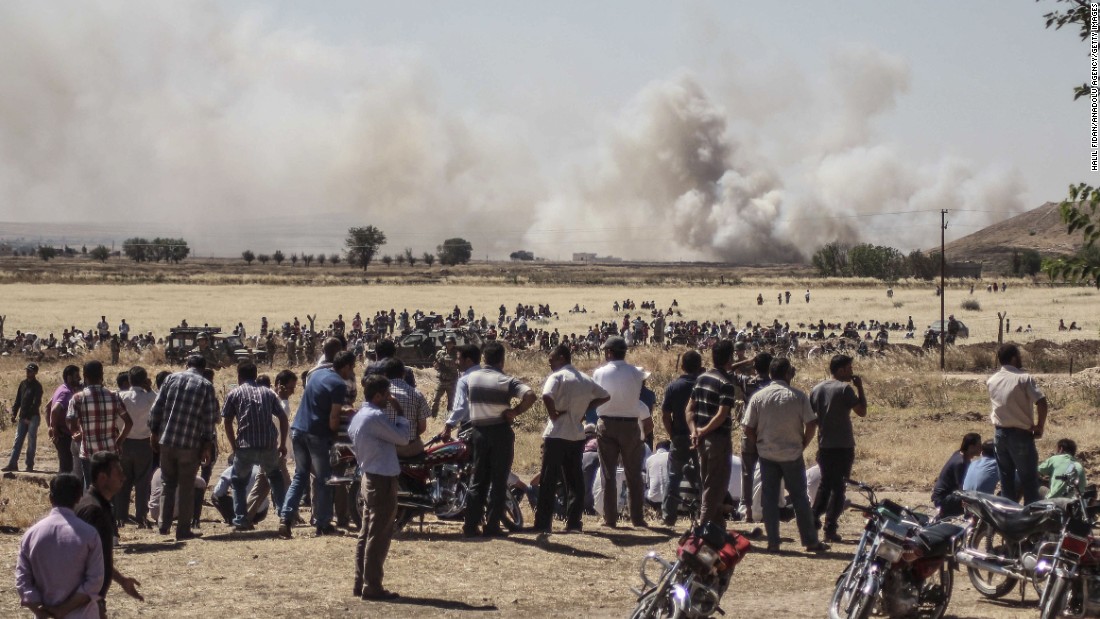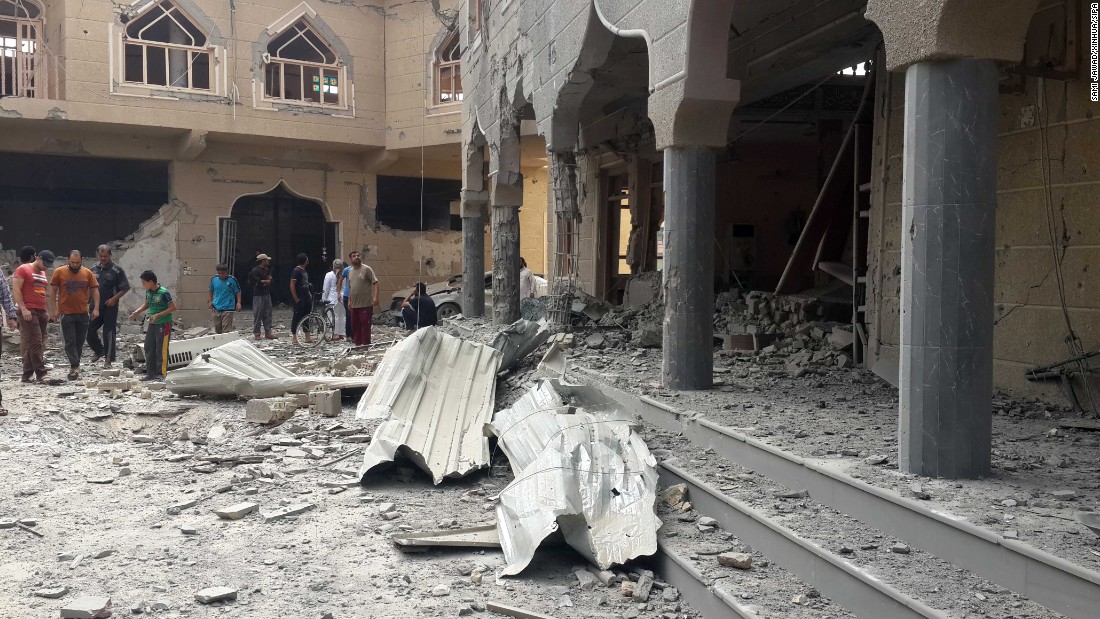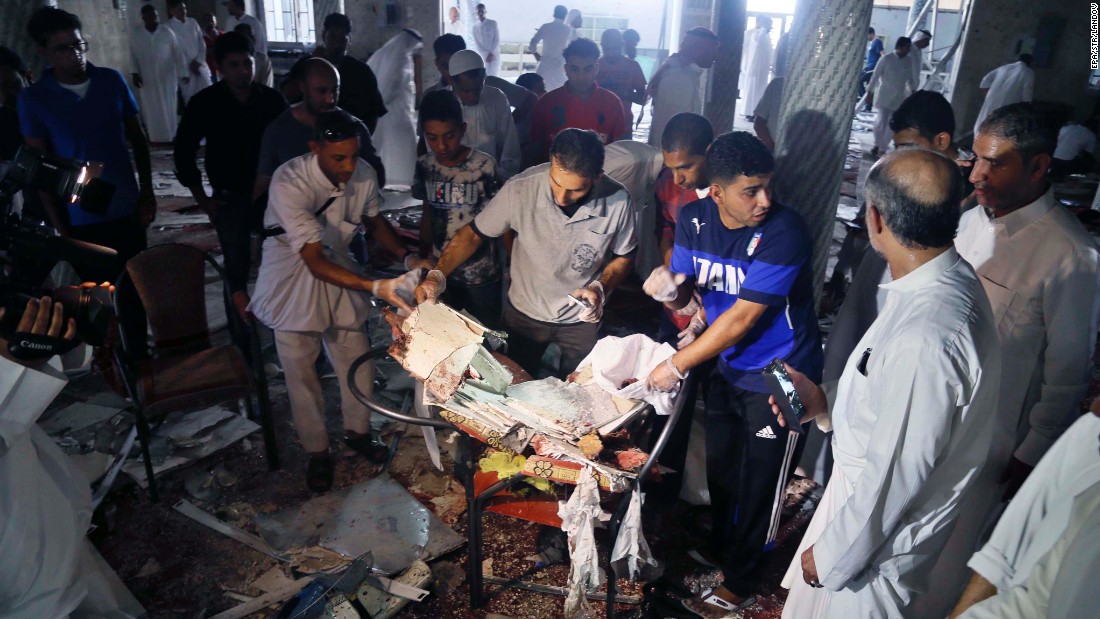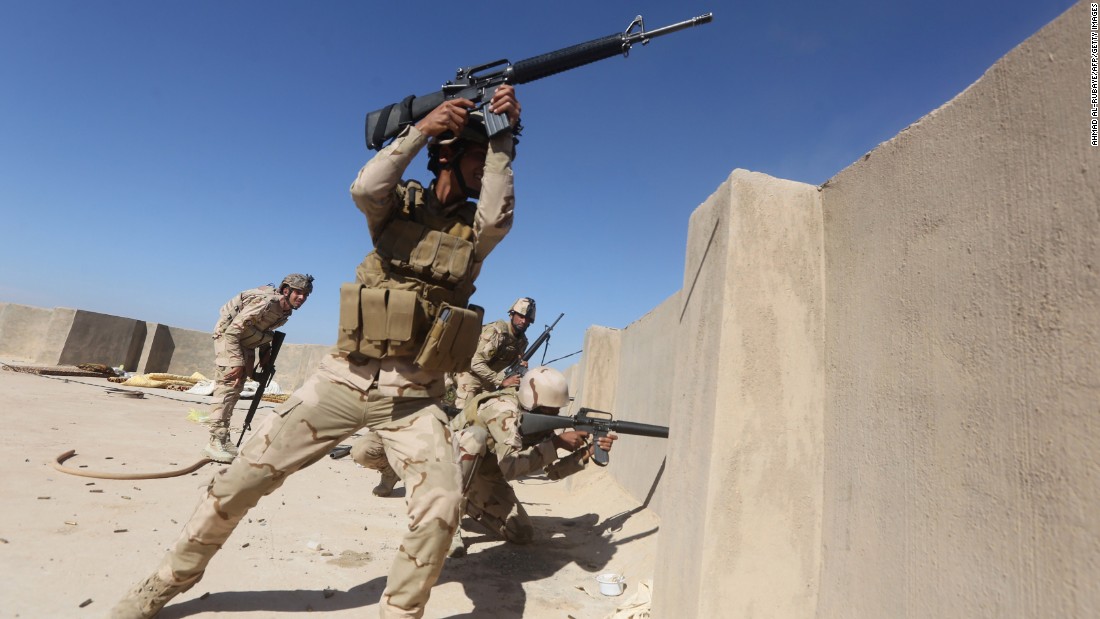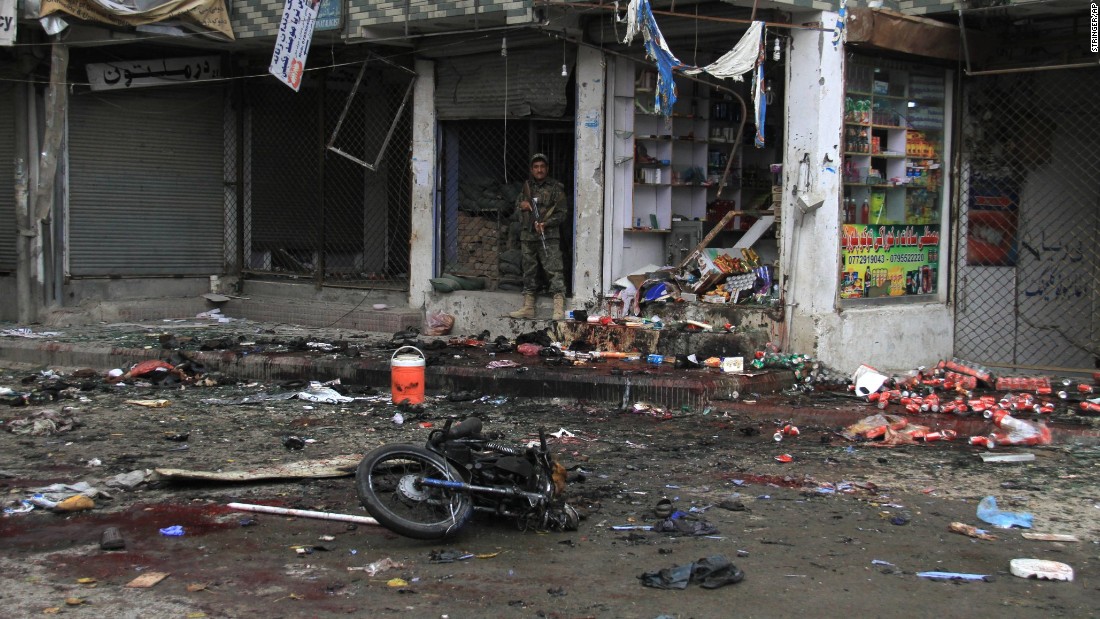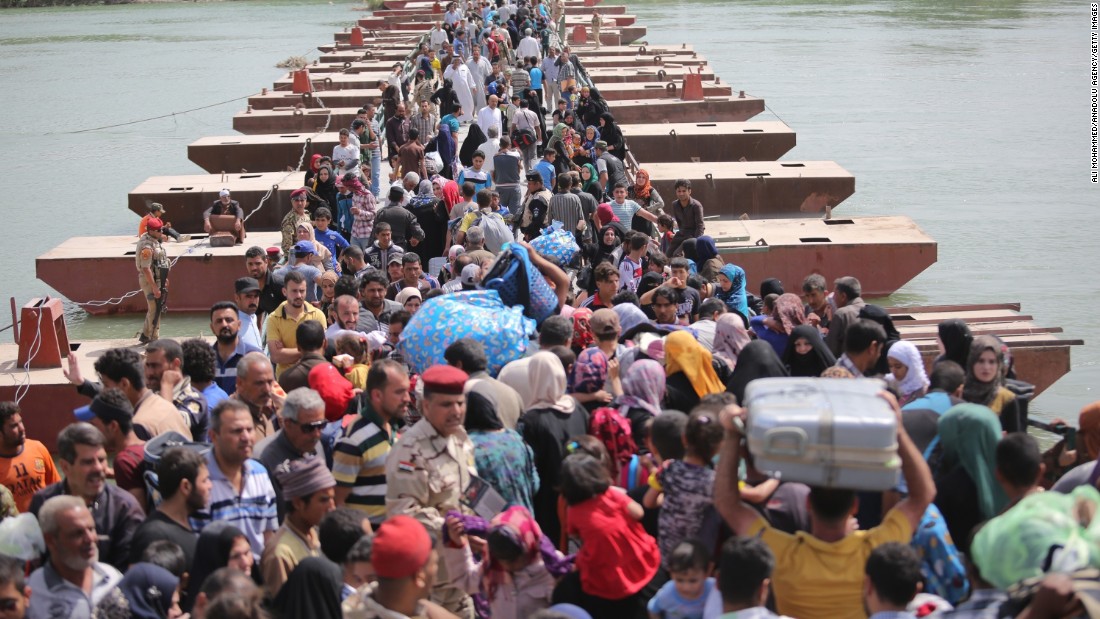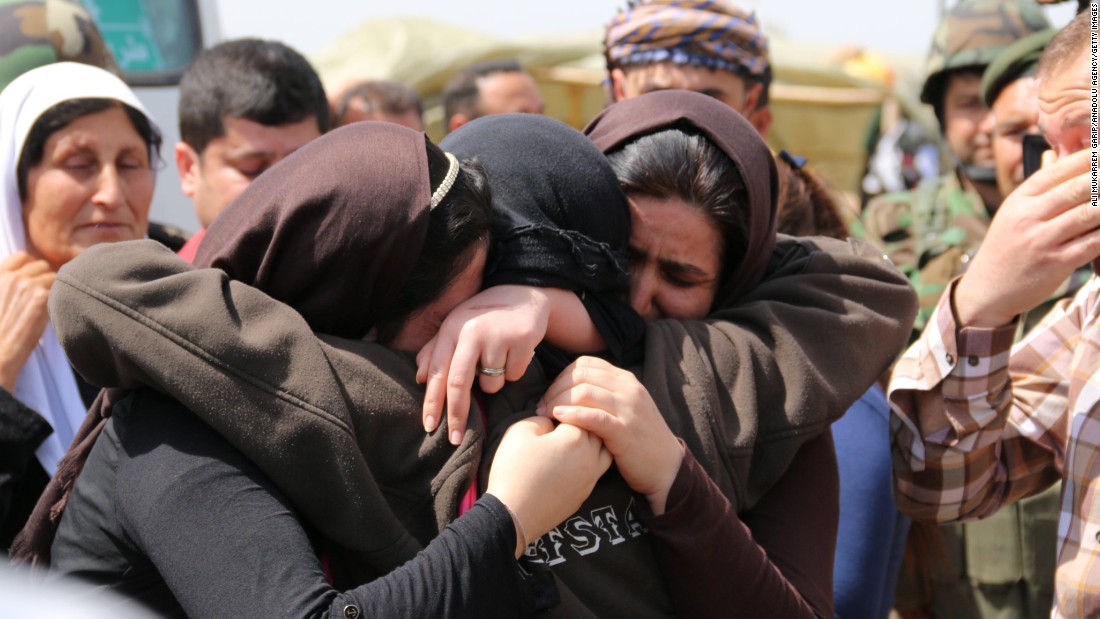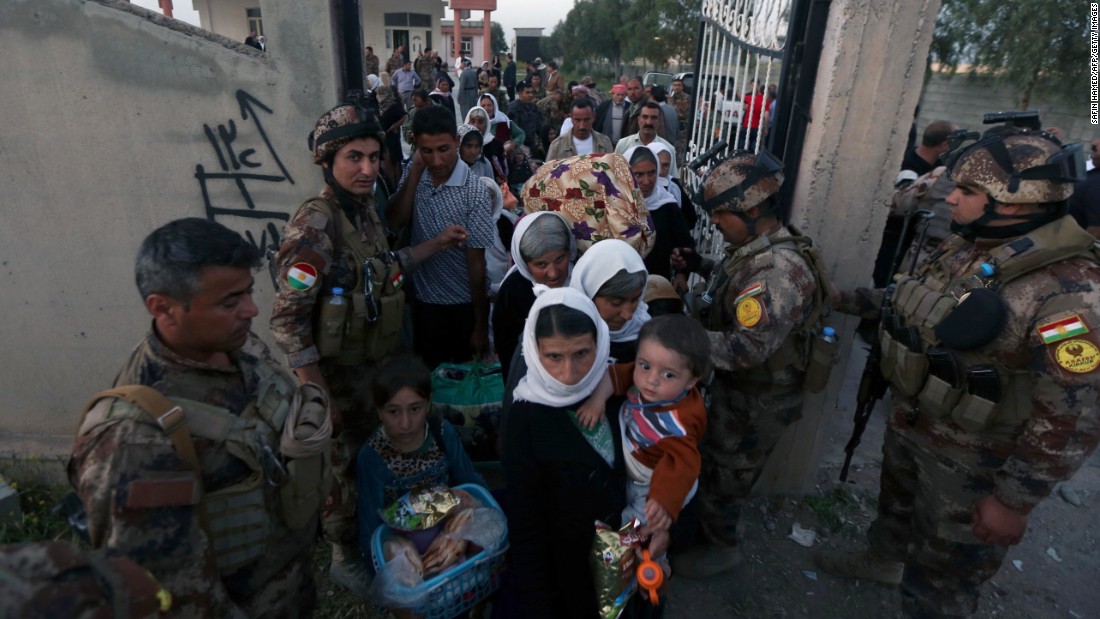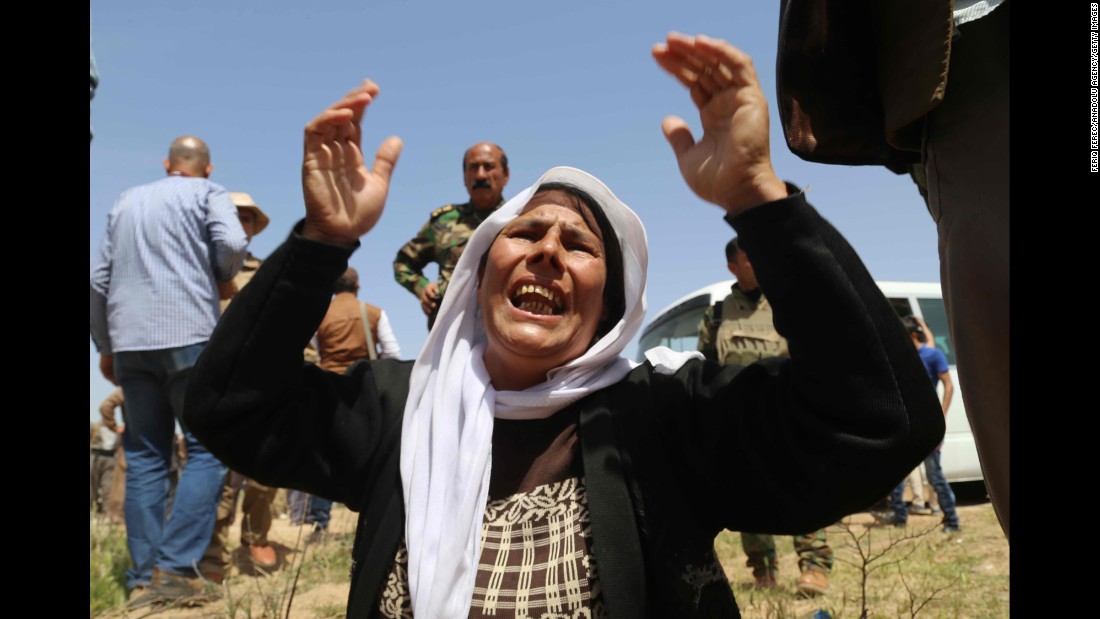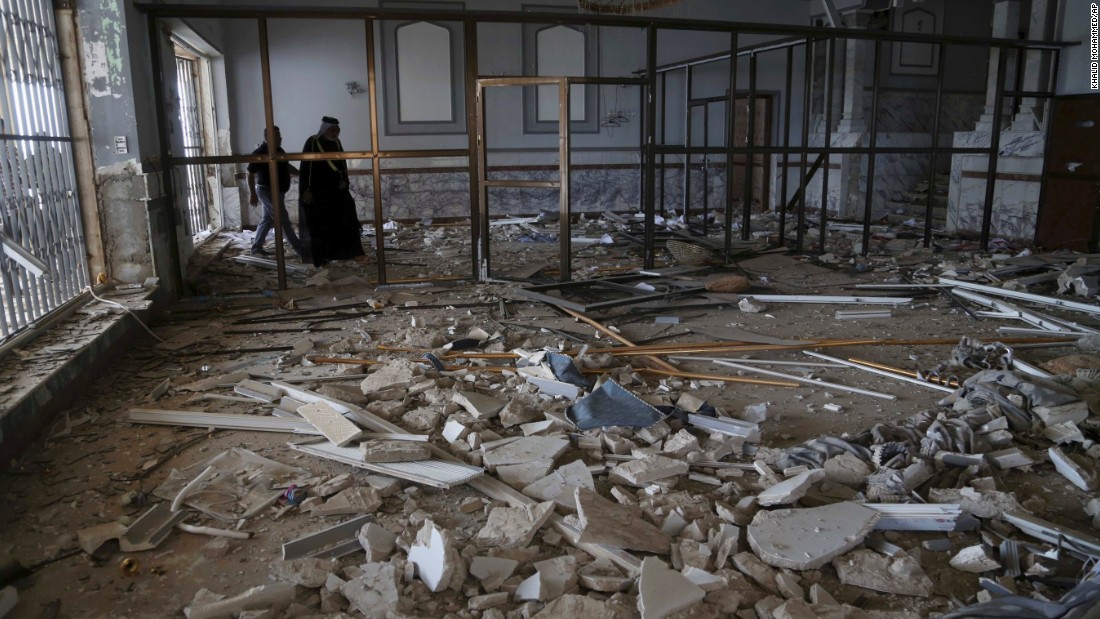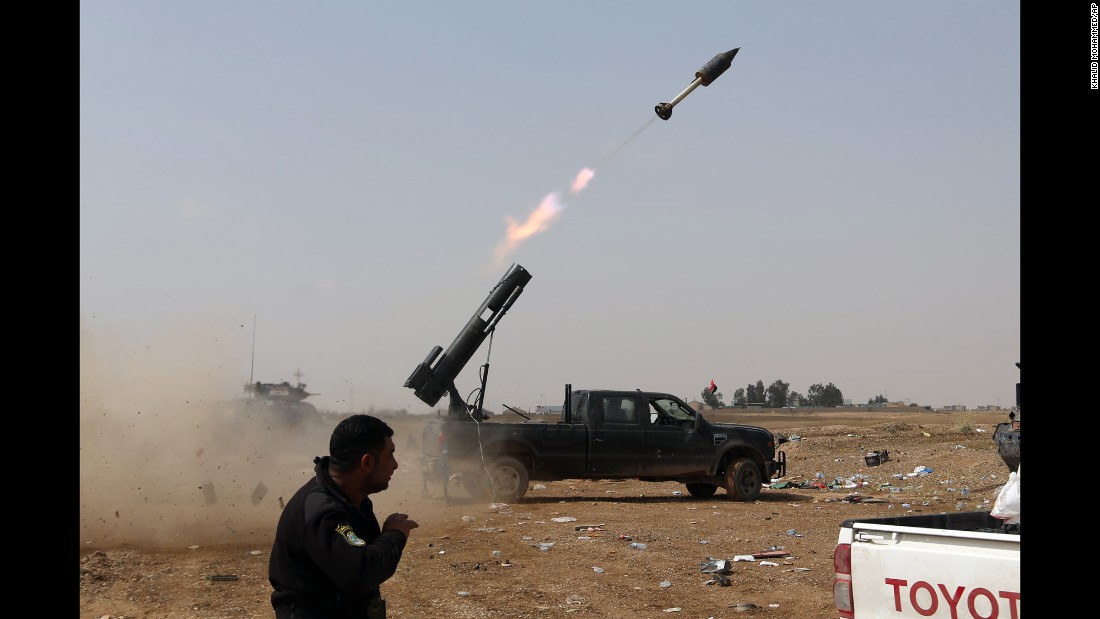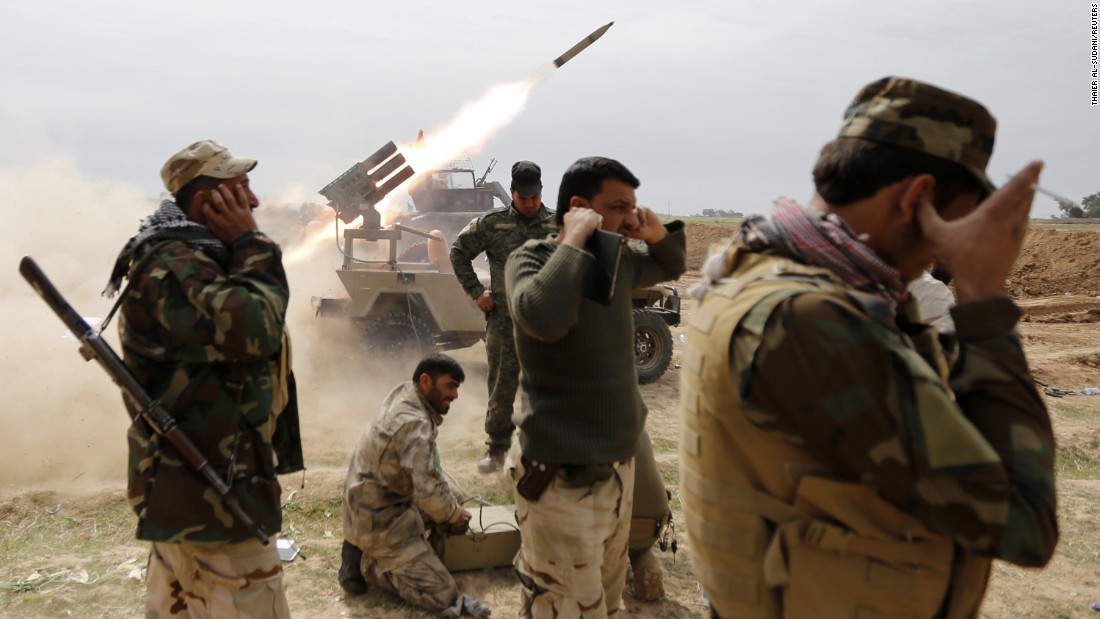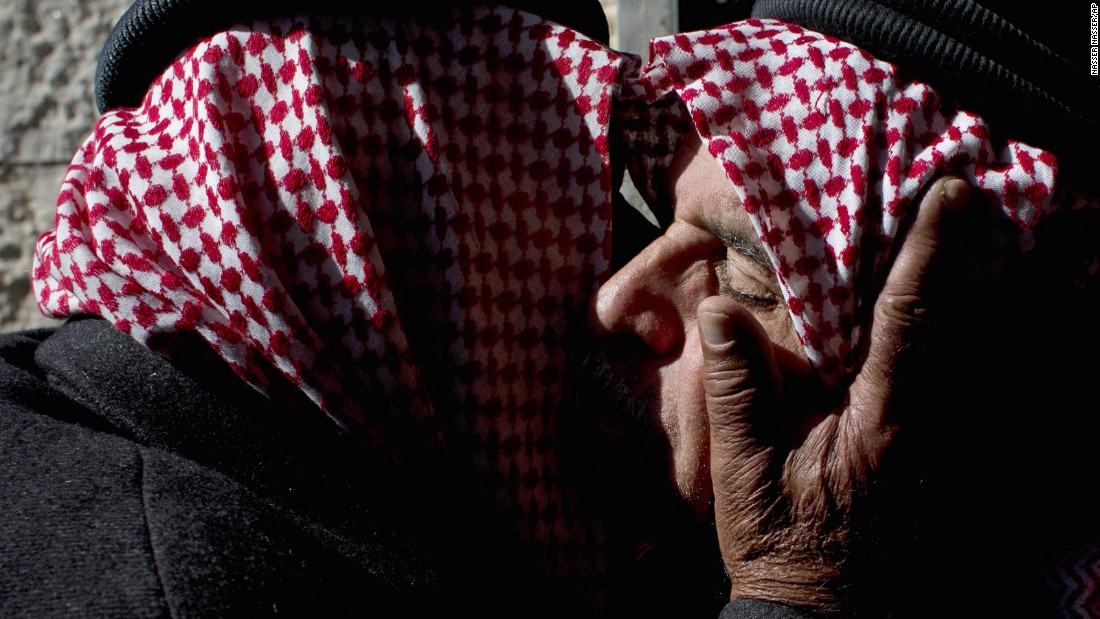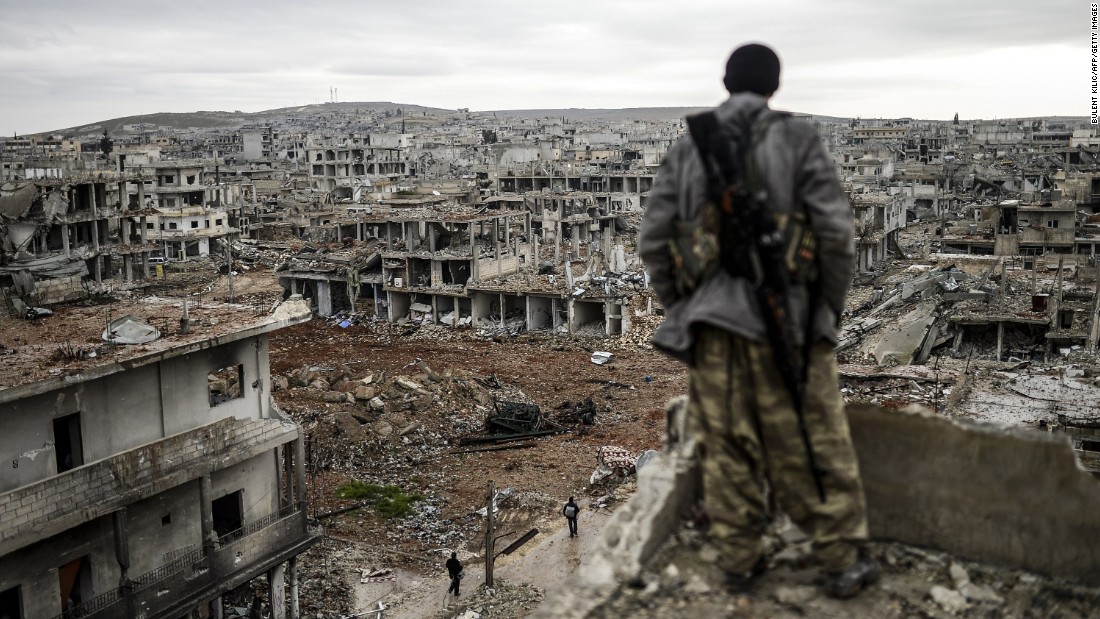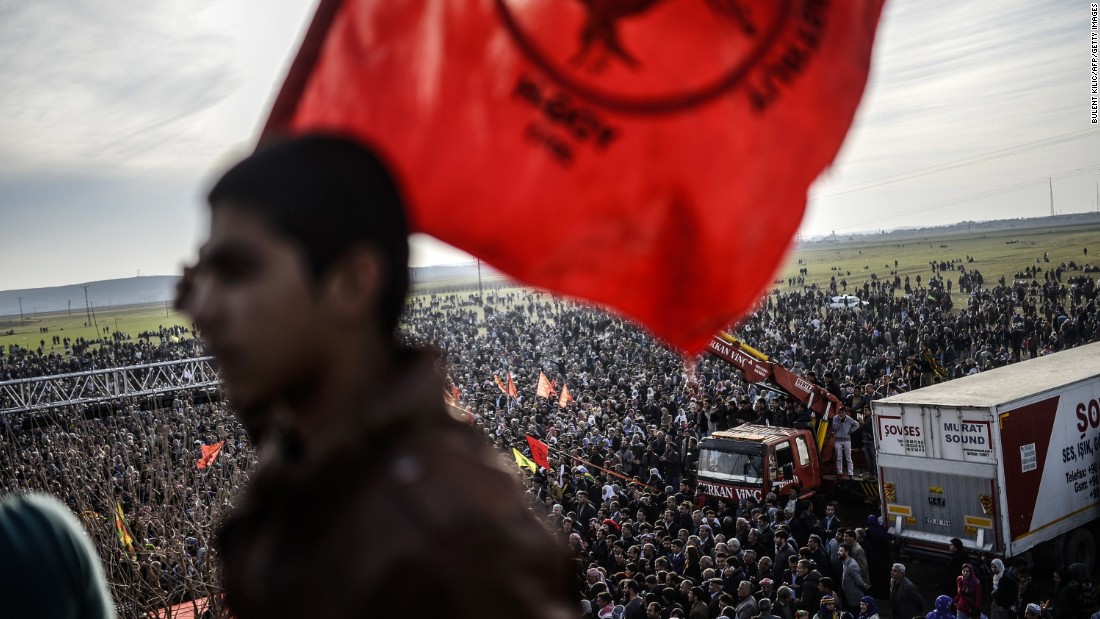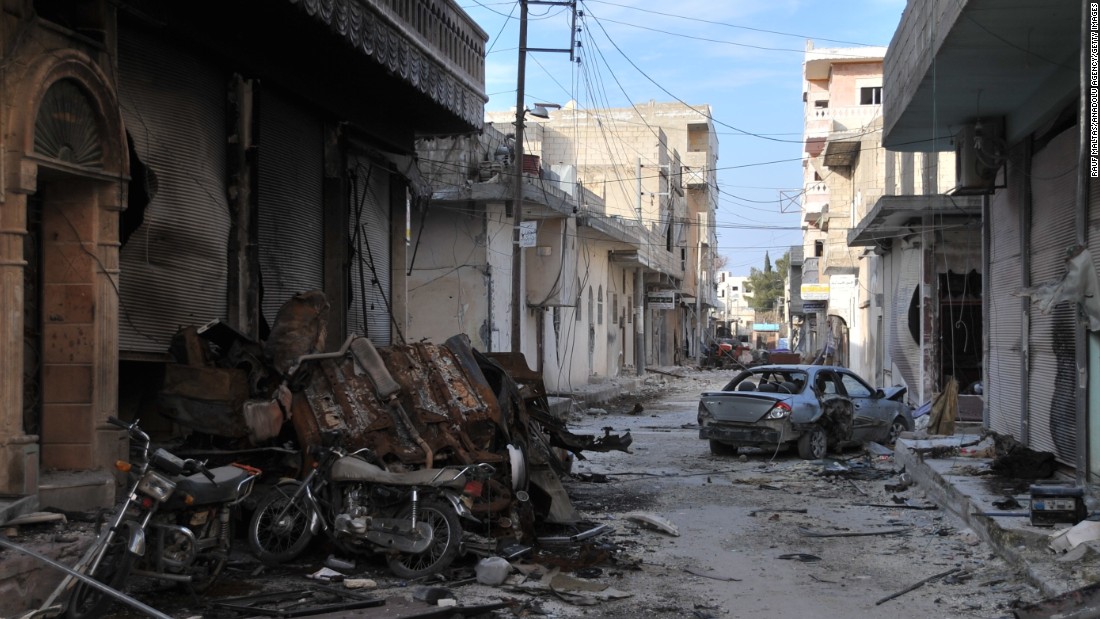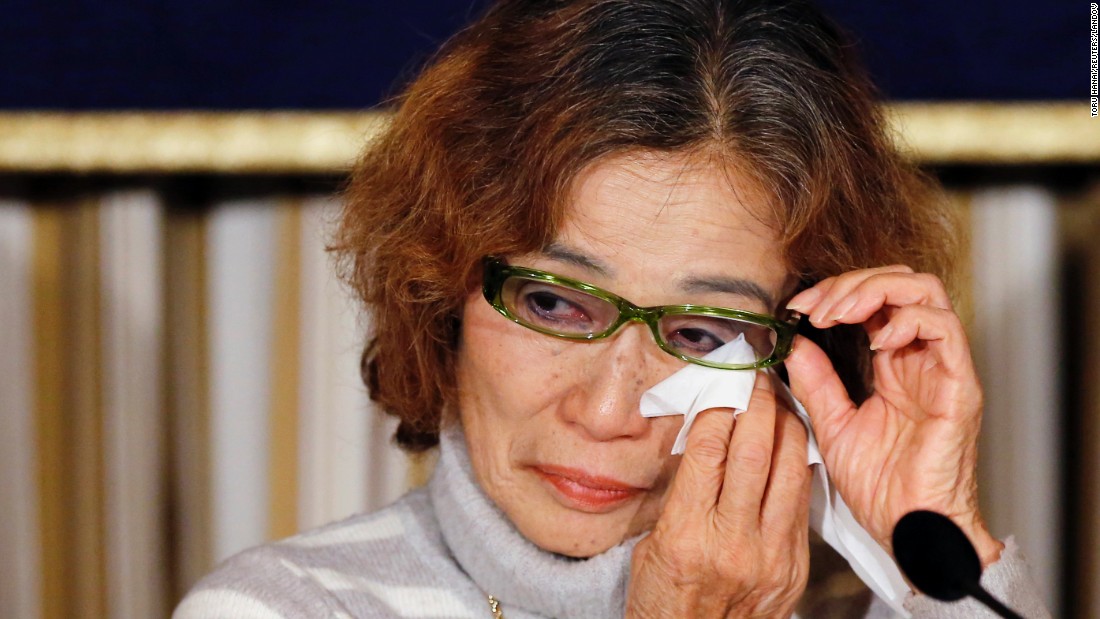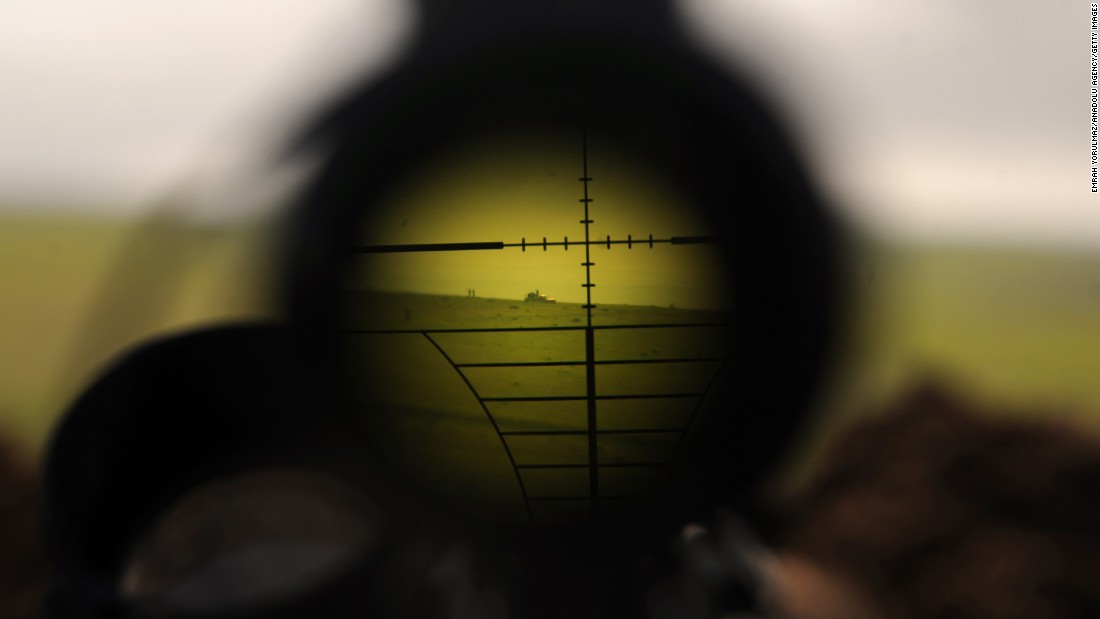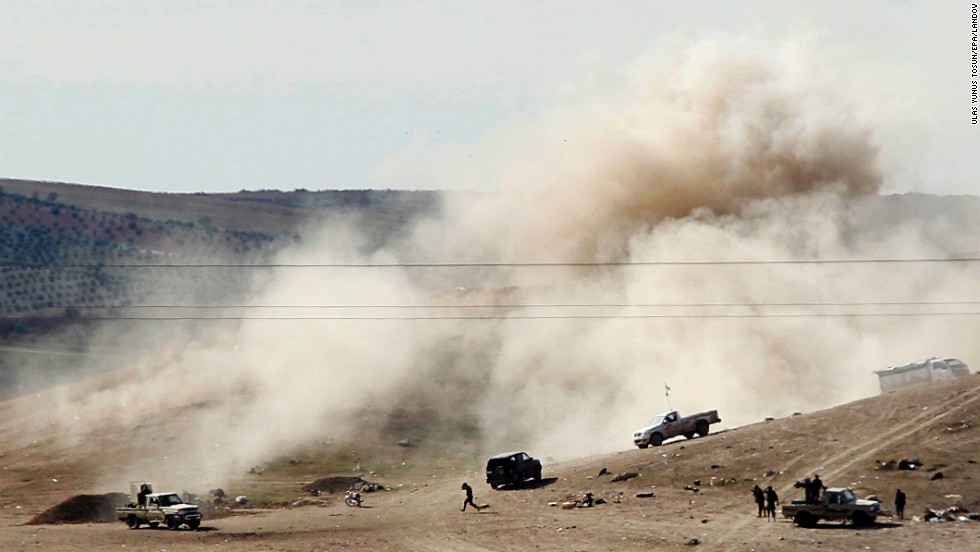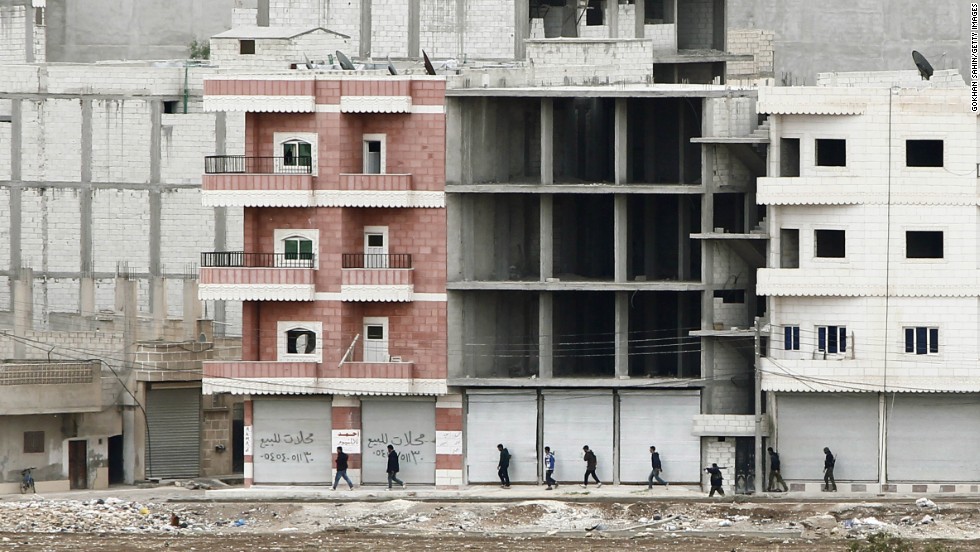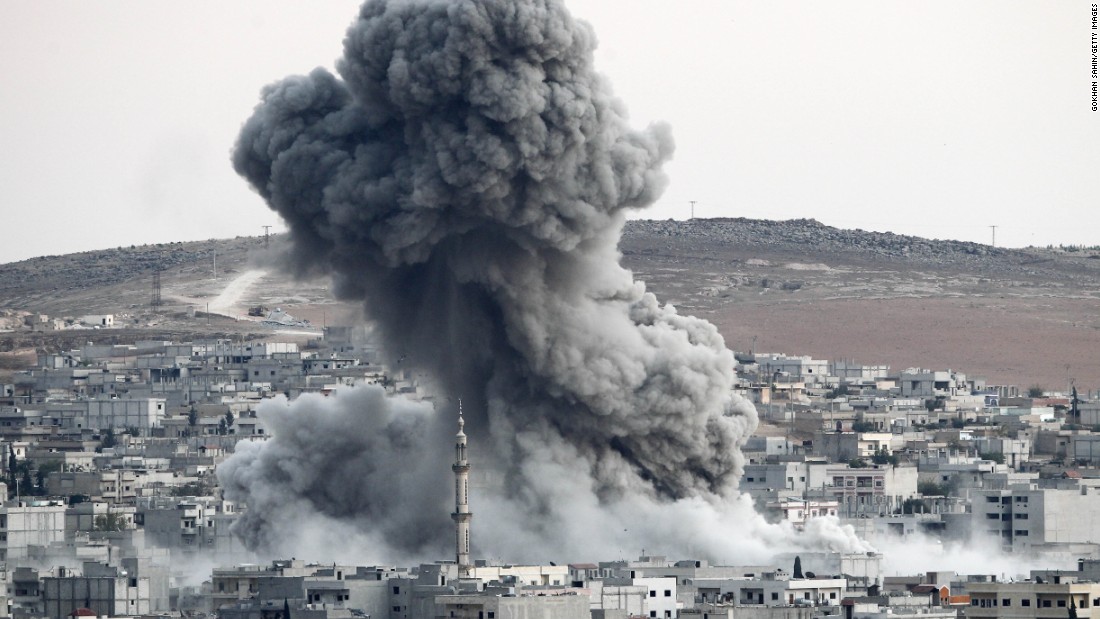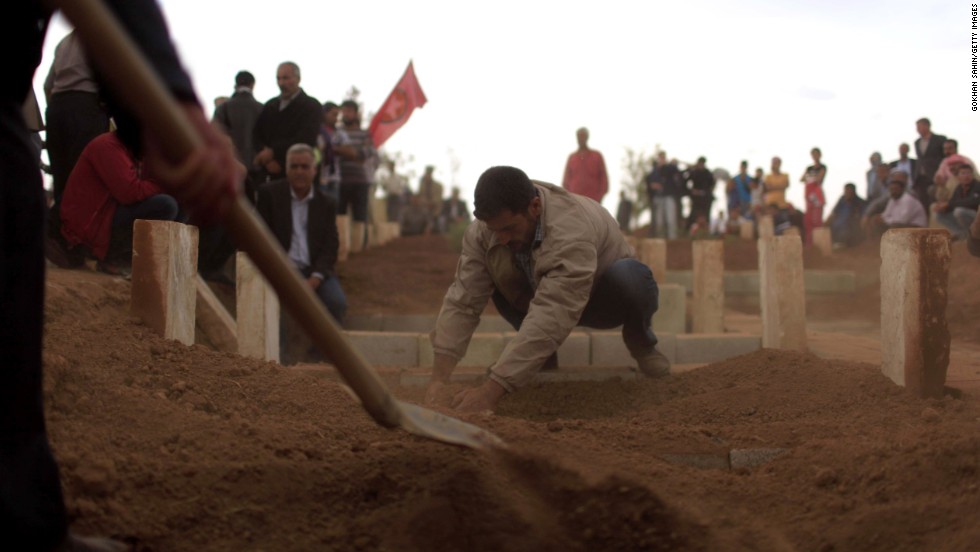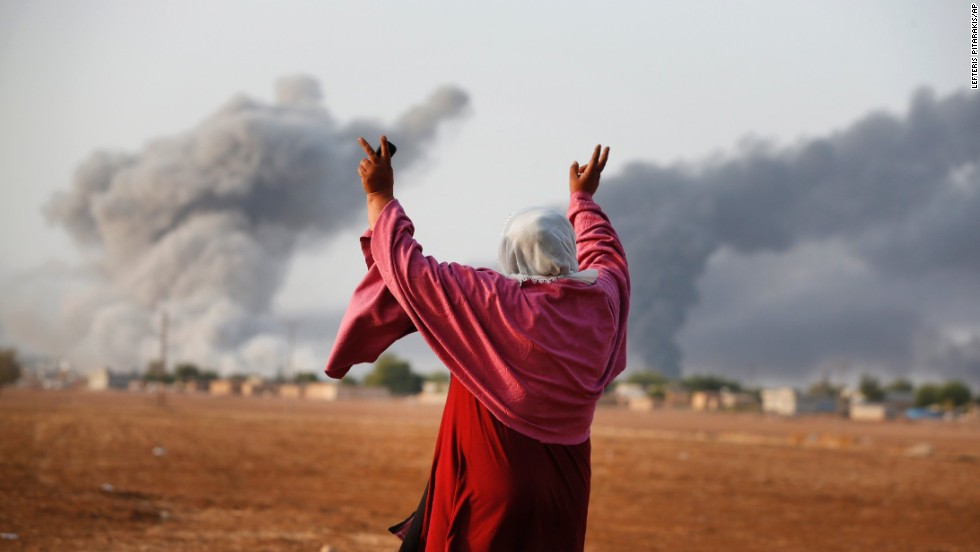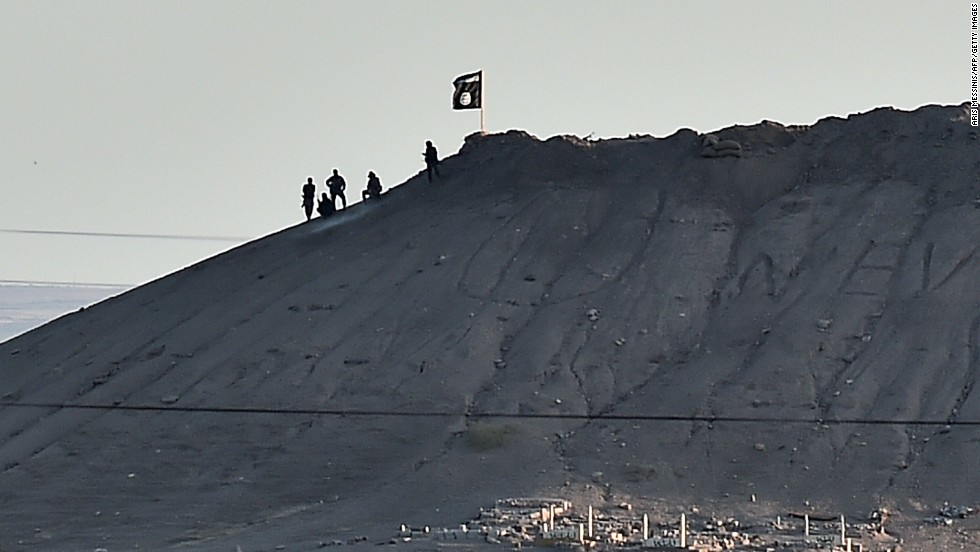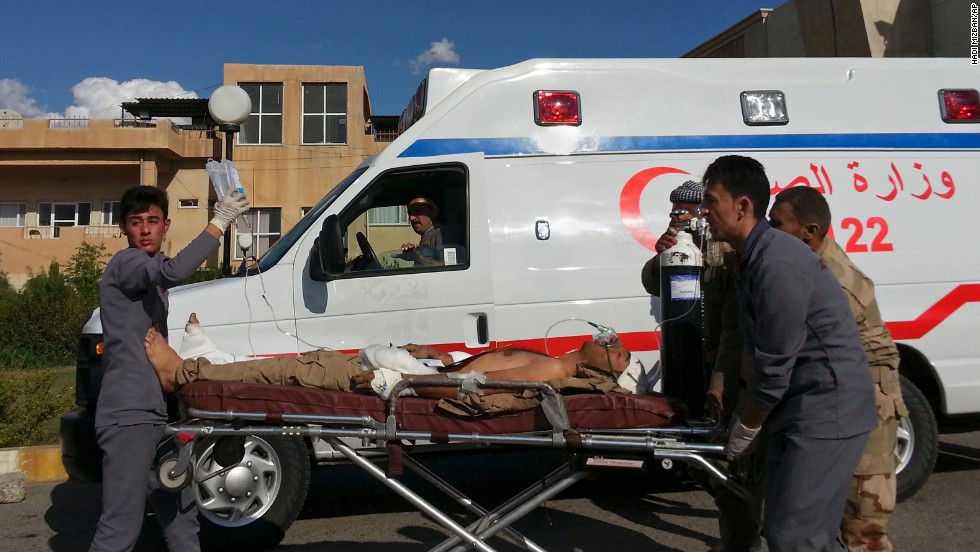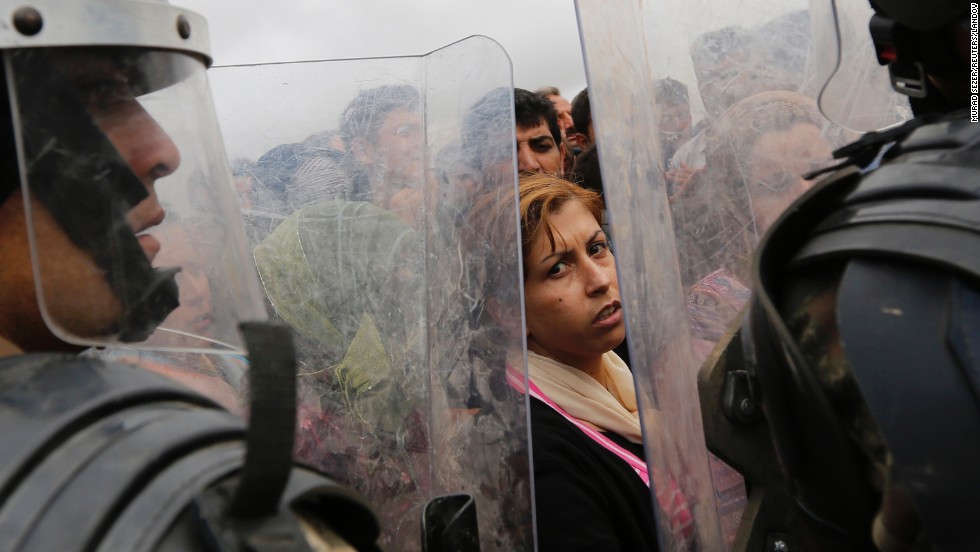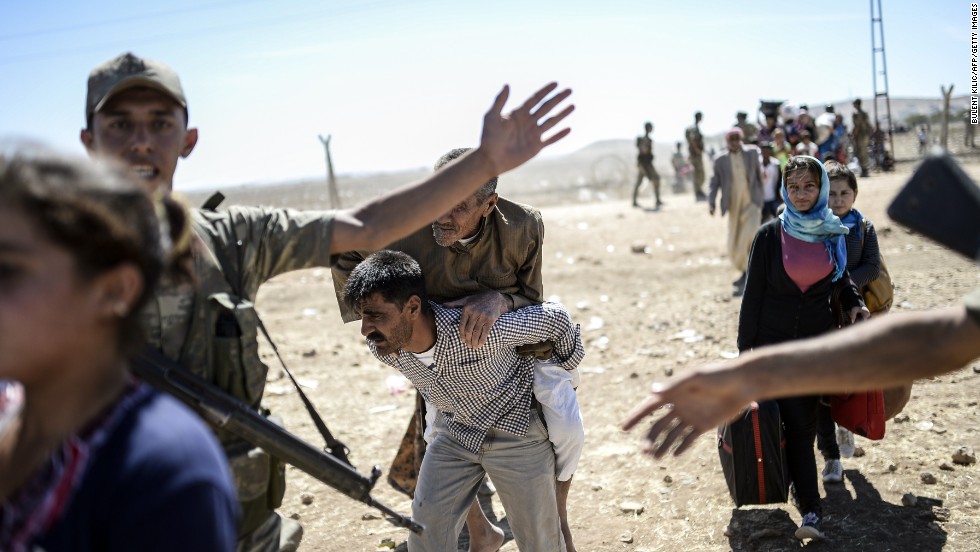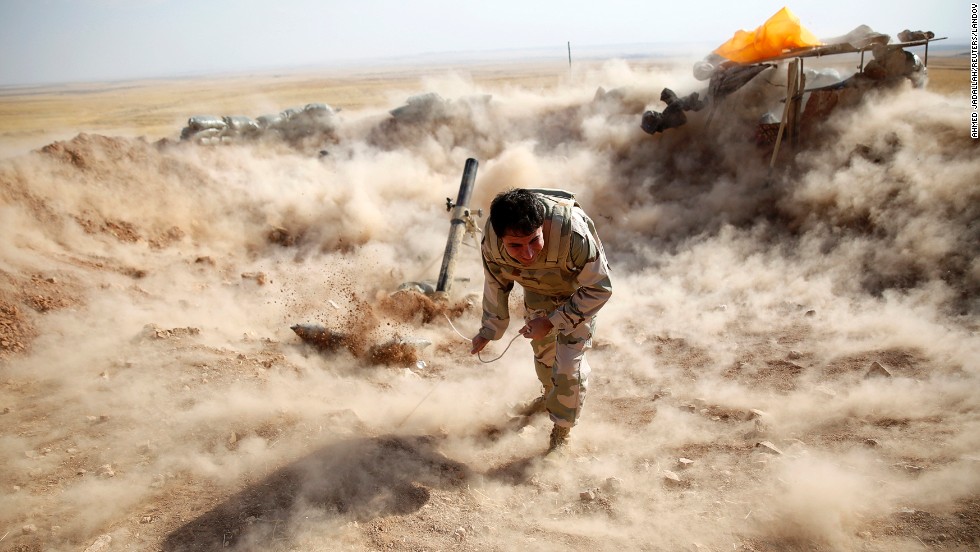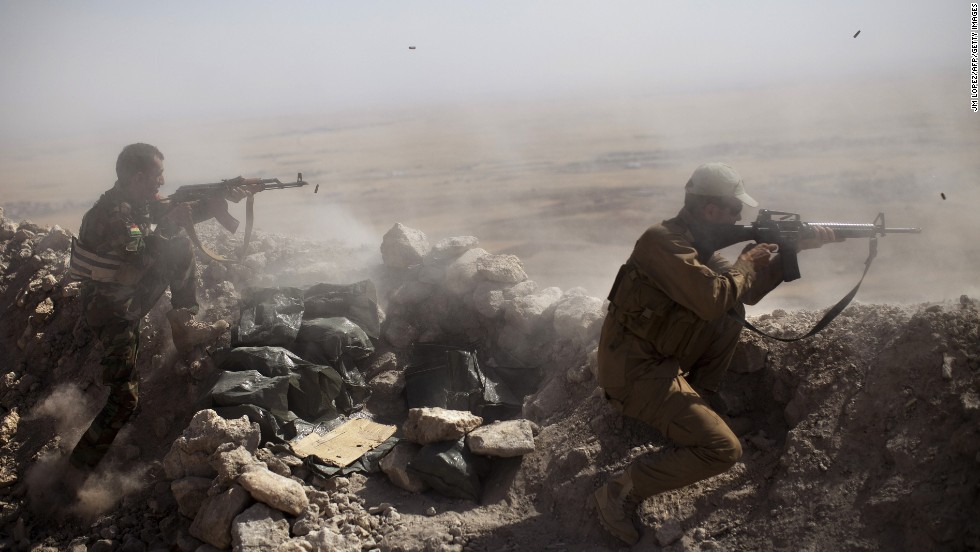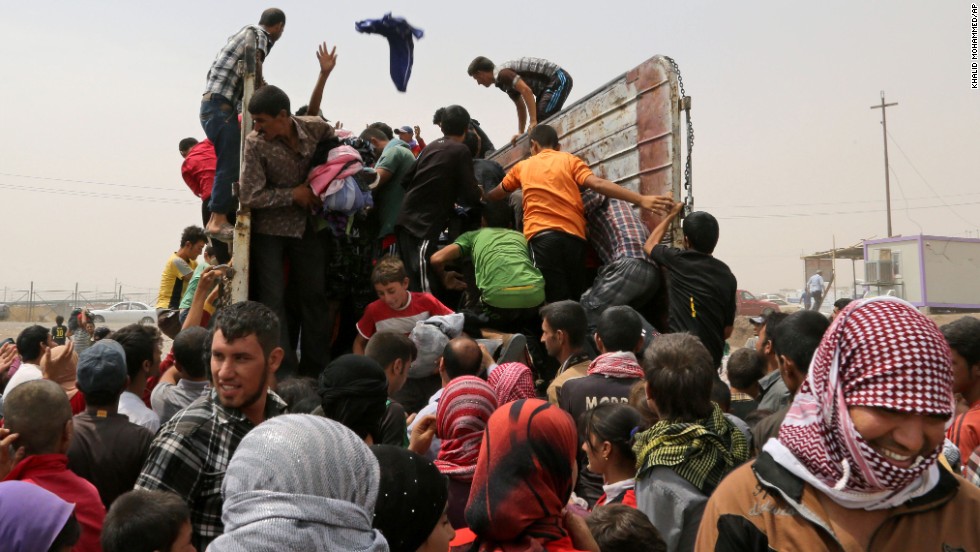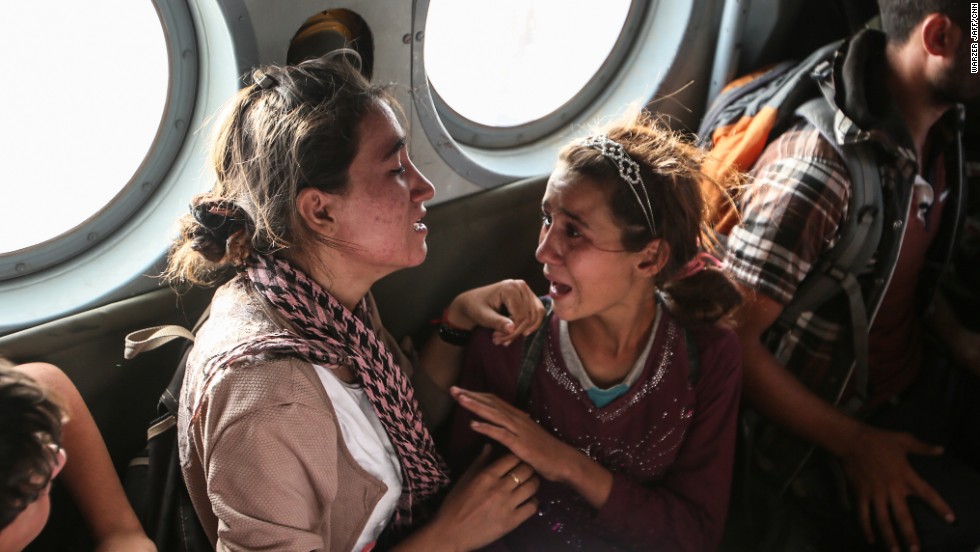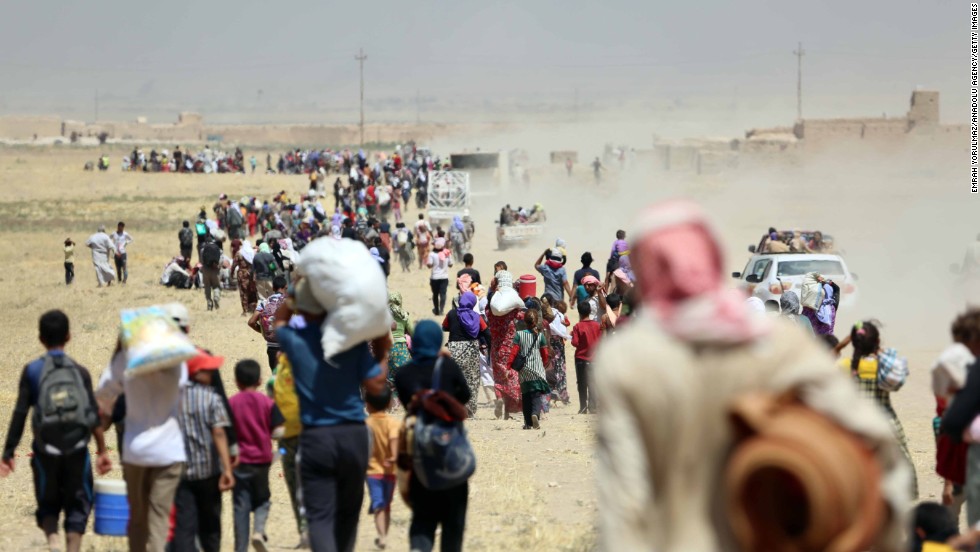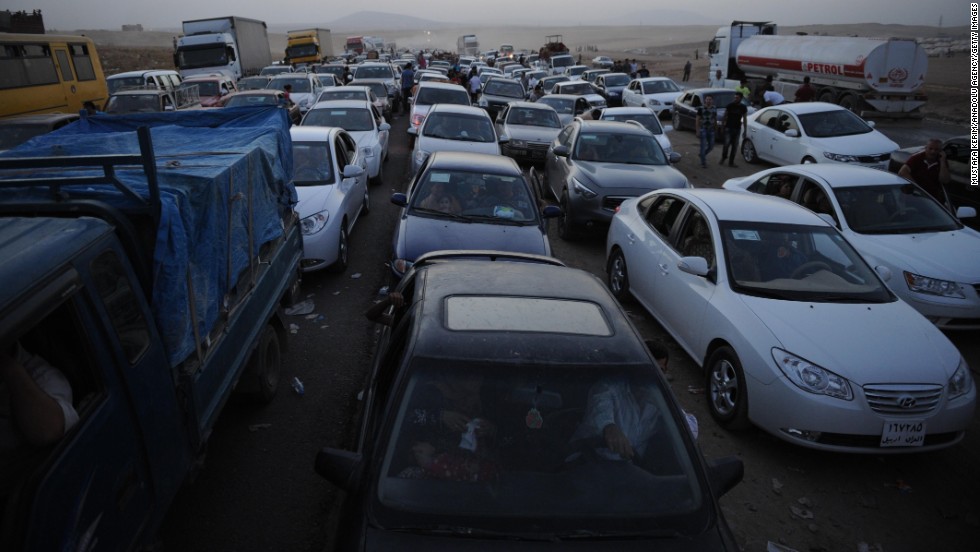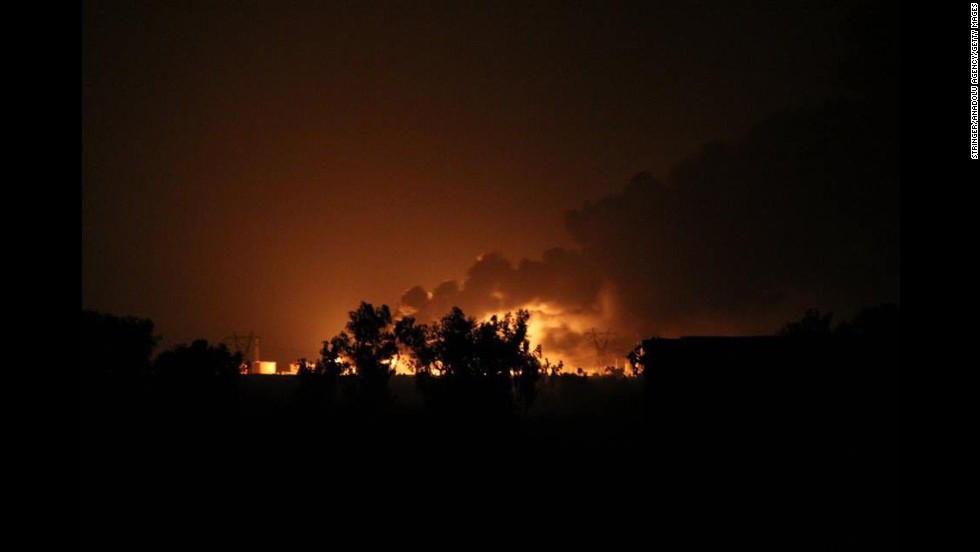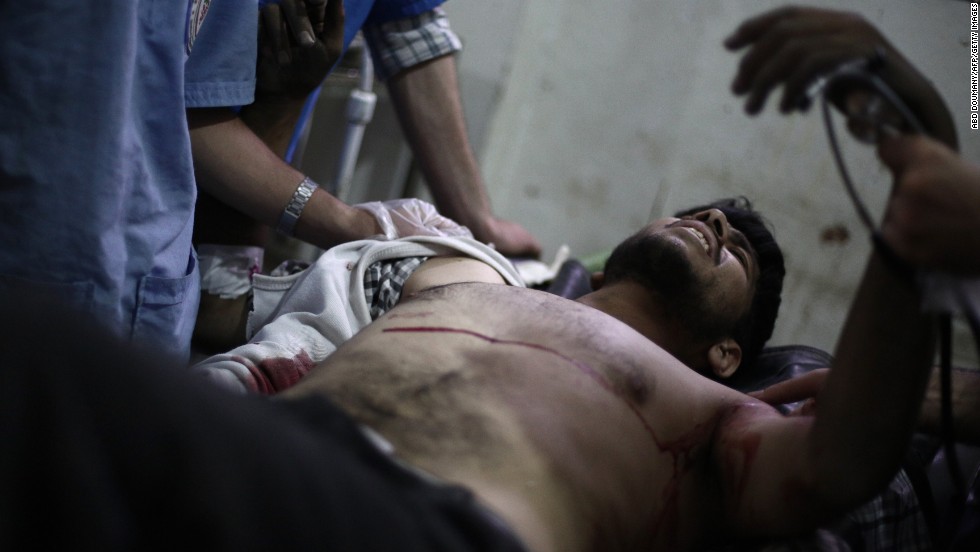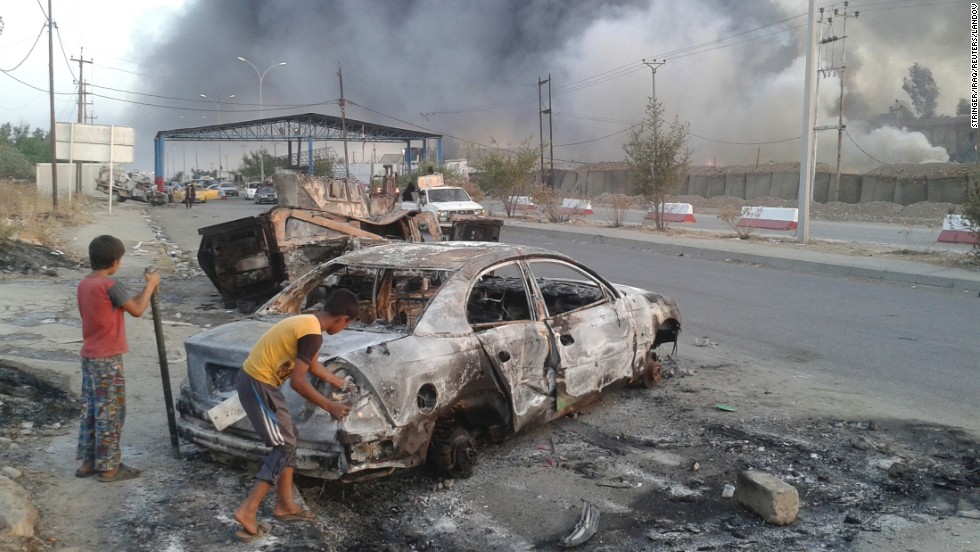 Source: http://edition.cnn.com/